Thomas Ellis ..... 334-657-3222 ........ Thomas@TripleEFarm.com
Taber Ellis .........334-322-4713 ...........TEllis@alfains.com
Stinson Ellis........334-657-3315 ......stinsone@priesters.com
Tyler Ellis ..........334-657-5842........tscattle.tne@gmail.com
COME VIEW THE CATTLE AT THE FARM IN
HOPE HULL, AL.
Tours Are Available Sunday Afternoon - Saturday
Caring for cattle for 35 years, Triple E Farm originates from one of the oldest cattle farms around.
We're not just passionate about cattle, we're passionate about people that love rural life and taking care of God's creatures.
Our family is now raising the fith generation of cattlemen and farmers.
We appreciate your interest in our operation and hope to hear from you soon.
Chiangus Cattle at their Best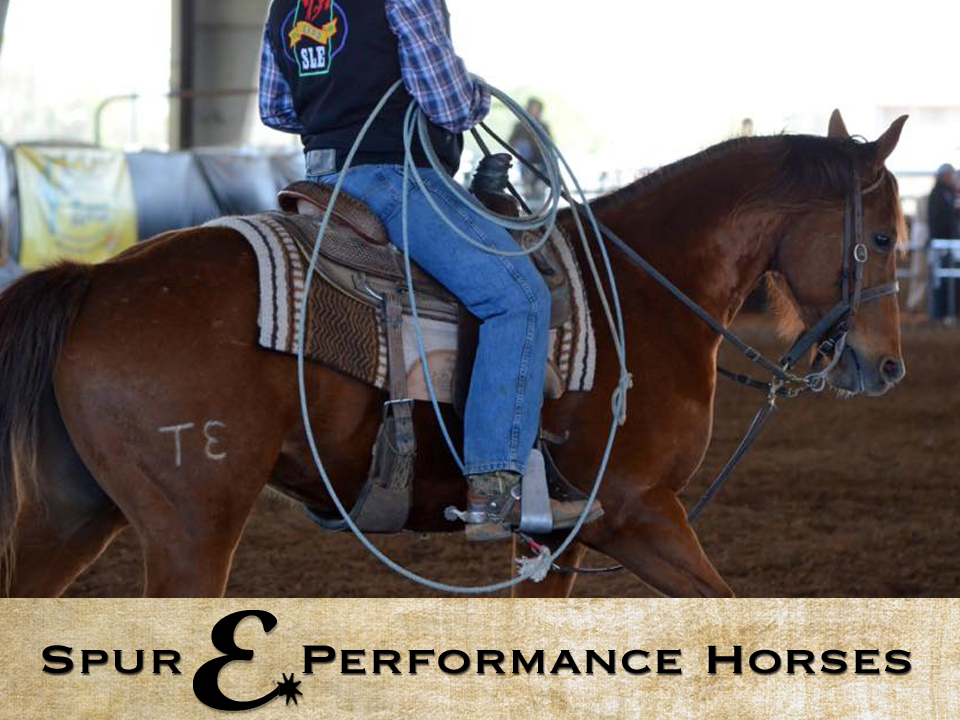 Triple E Farms not only raises quality cows, replacement heifers, and Bulls, but we also train and sell quality athletic performance horses that have succeeded in team roping, barrel racing, trail riding, and working cattle. Let us know if you or someone you know is looking for a good one.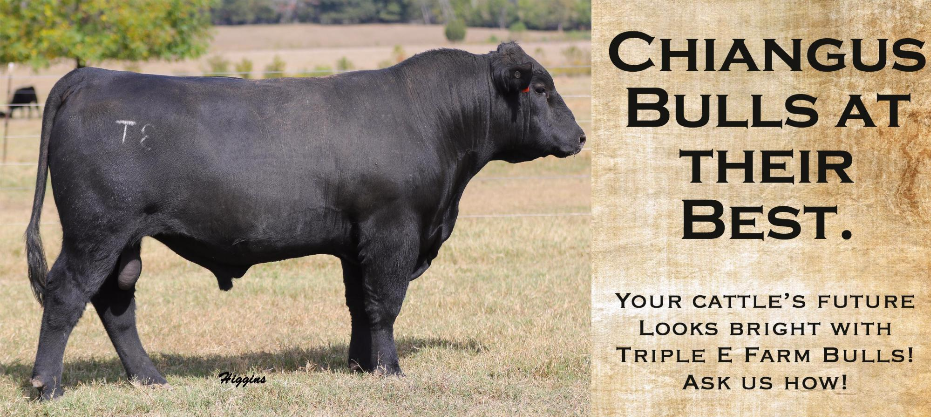 UPCOMING EVENTS:
It's All Black and White Bull Sale
Montgomery Stockyards, Montgomery, Alabama