Ask about our Buy Back Program
Since starting Triple E Farm in 1981, it's been one of our goals to continue the traditon of producing cattle and other livestock in an honest, hard working, and God fearing environment. Another goal is to produce cattle that are functional, high quality, and capable of existing in a typical cattle operation with sound environmental practices.
We like the saying that "our cattle are vegetarians so that you don't have to be".
The cornerstone of our farm is our family.
When Melissa and I had three son's it was natural
to call our farm Triple E Farm. When asked by
my dad Ned Ellis fournder of Circle E Farm why
"Triple E" I joked that is was because I raised cows, chickens, and children.
Bull Prospects and
Heifers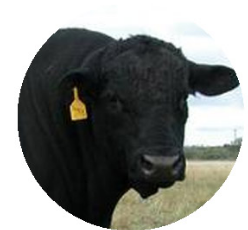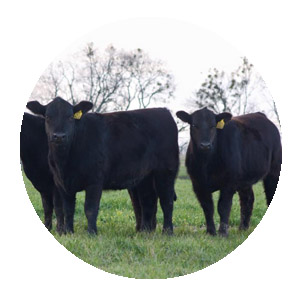 TEF Supports Youth Programs