TEF SALE BULL INFORMATION
BUY BACK PROGRAM
We will offer a premium on the bulls out of TEF cows that meet our target weights and measurement goals at weaning over the stated market quotes. They must be up to date on the Zoetis vaccines.
Contact Thomas Ellis at Thomas@TripleEFarm.com
Cell: 334-657-3222
LOT 214 is 514B TEF MMAN 5529 514-L961 and is reg. # 379632. This is an impressive prospect that could stay at Triple E and produce in our operation.
LOT 213 is 210B and is TEF CC7 962 210-999T . This is a special prospect . He can be used anywhere.
reg. # 379655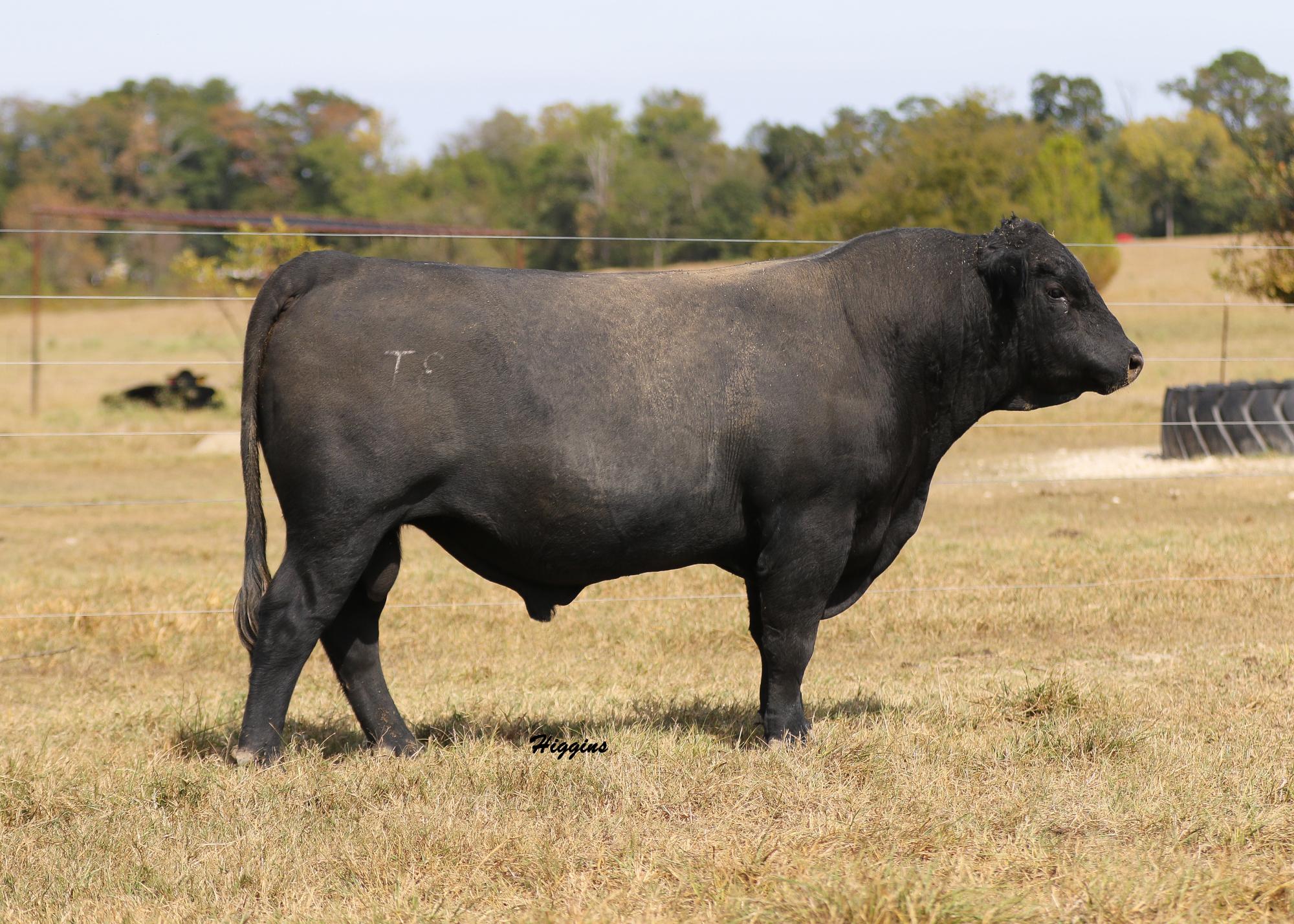 571B is TEF DS 2Z02 571R and LOT 217 in the sale. His reg. # 379650. This bull is thick and out of a cow that produced many replacements and herd sires for Triple E.

LOT 201 is 216B and is TEF CC7 962 216-233W and is reg. # 379654. He will bring versatility and lbs. to your farm. He stood in for us on some young cows as a yearling.
LOT 206 is farm # 991B and is TEF DS 2Z02 991-999T reg. # 379642. There are several of his half brothers working on other cattle operations today.
UPCOMING SALE EVENTS:
It's All Black and White Bull Sale
Friday, December 7, 2018
12:00 p.m.
Montgomery Stockyards, Montgomery, Alabama
Montgomery Stockyard,

Montgomery,

AL